St. Michael the Archangel
Catholic Church & School
is fully dedicated to the integral formation of its students in an environment of Catholic principles.
The mission is to develop in the students a deep love for the Lord Jesus Christ and the Holy Catholic Church, knowledge, an attitude of service, and a strong desire to excel academically, spiritually, and physically.
We shall encourage the students through our example, our teaching, and our commitment, so that they may, in turn, go out into the world and do the same.

St. Michael the Archangel Catholic Church & School employs or contracts teachers who hold baccalaureate or higher degrees, have at least 3 years of teaching experience in public or private schools, or have special skills, knowledge, or expertise that qualifies them to provide instruction
in subjects taught.

---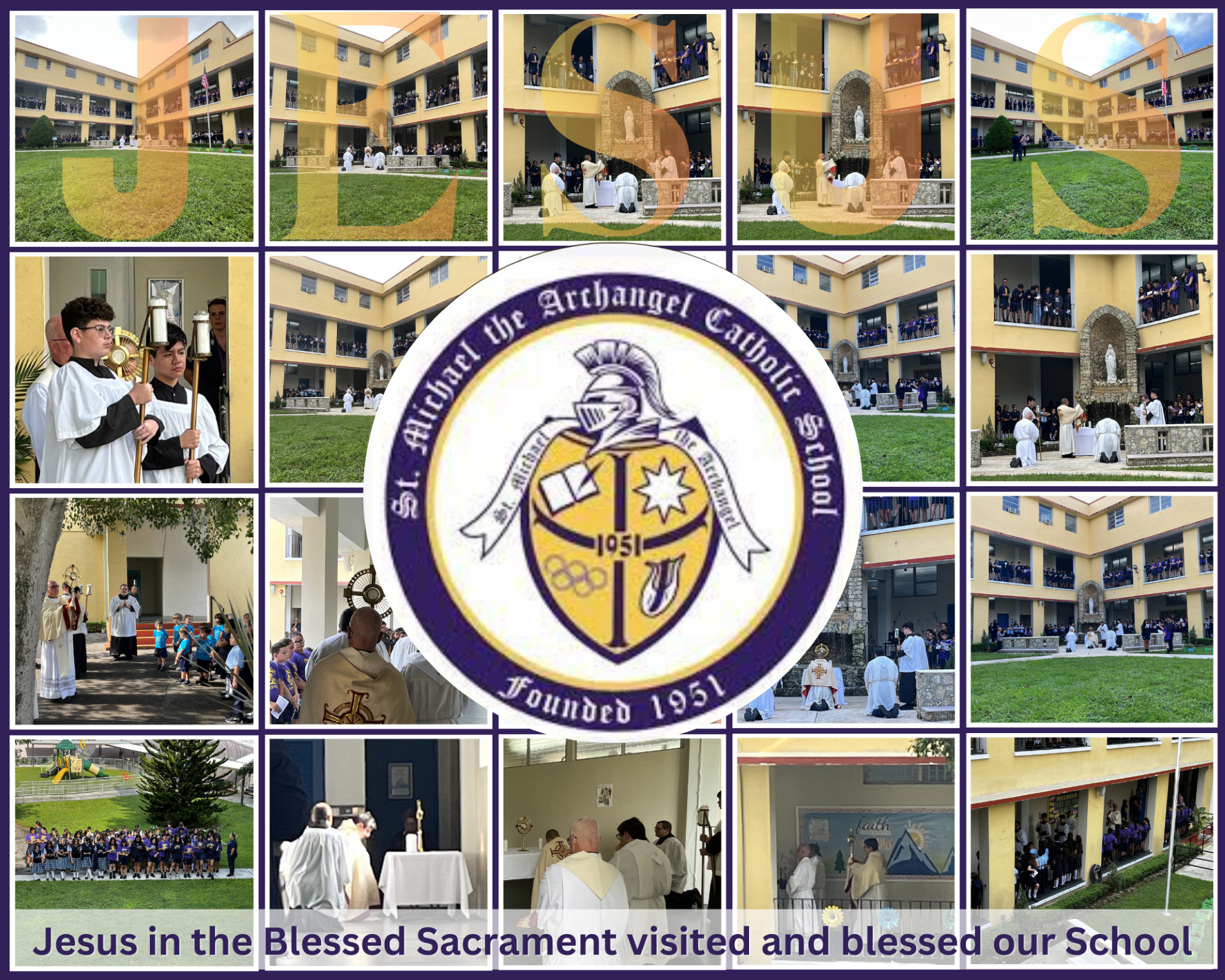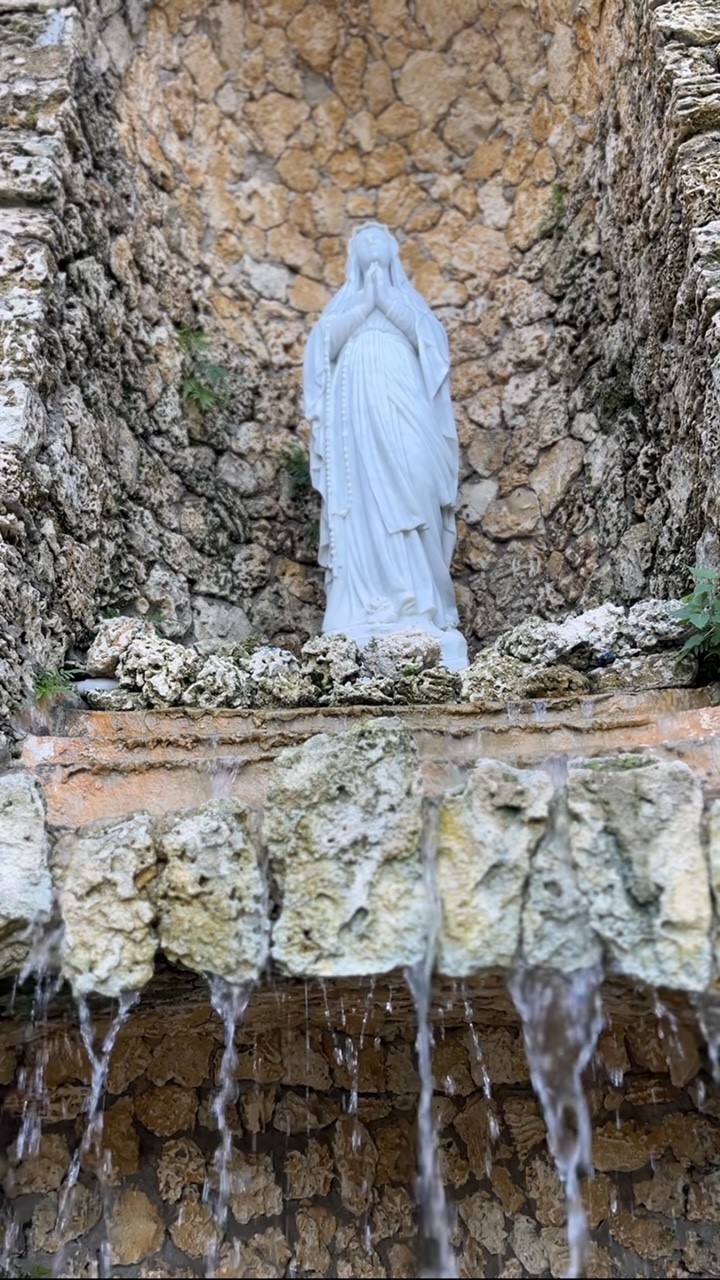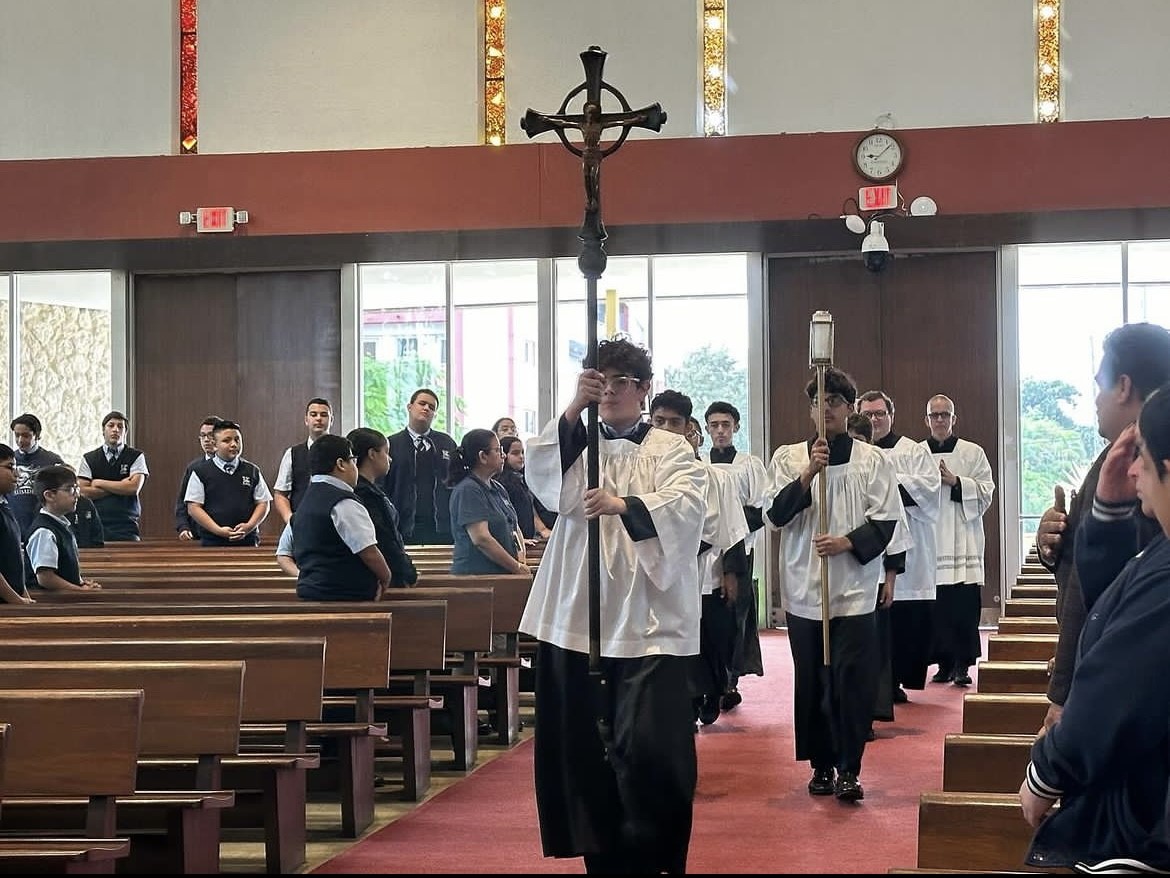 School Mission Statement
We love Christ,
we love the Catholic Church,
we love to learn and serve.
We look forward to excelling
academically and spiritually.
We will create a positive impact in
our families, our community,
our country, and even the world.