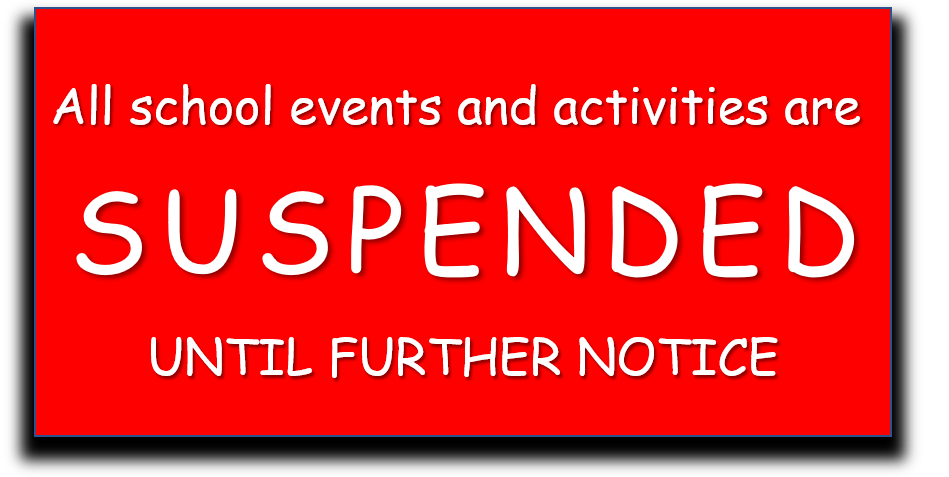 St. Michael the Archangel Catholic School is fully dedicated to the integral formation of its students in an environment of Catholic principles. The mission is to develop in the students a deep love for the Lord Jesus Christ and the Holy Catholic Church, knowledge, an attitude of service, and a strong desire to excel academically, spiritually and physically.

We shall encourage the students through our example, our teaching, and our commitment, so that they may, in turn, go out into the world and do the same.
St. Michael the Archangel Catholic School employs or contracts teachers who hold baccalaureate or higher degrees and who are professionally certified or in the certification process.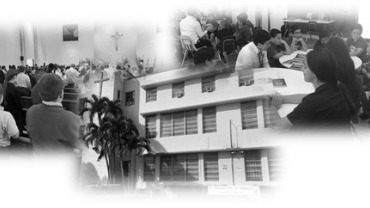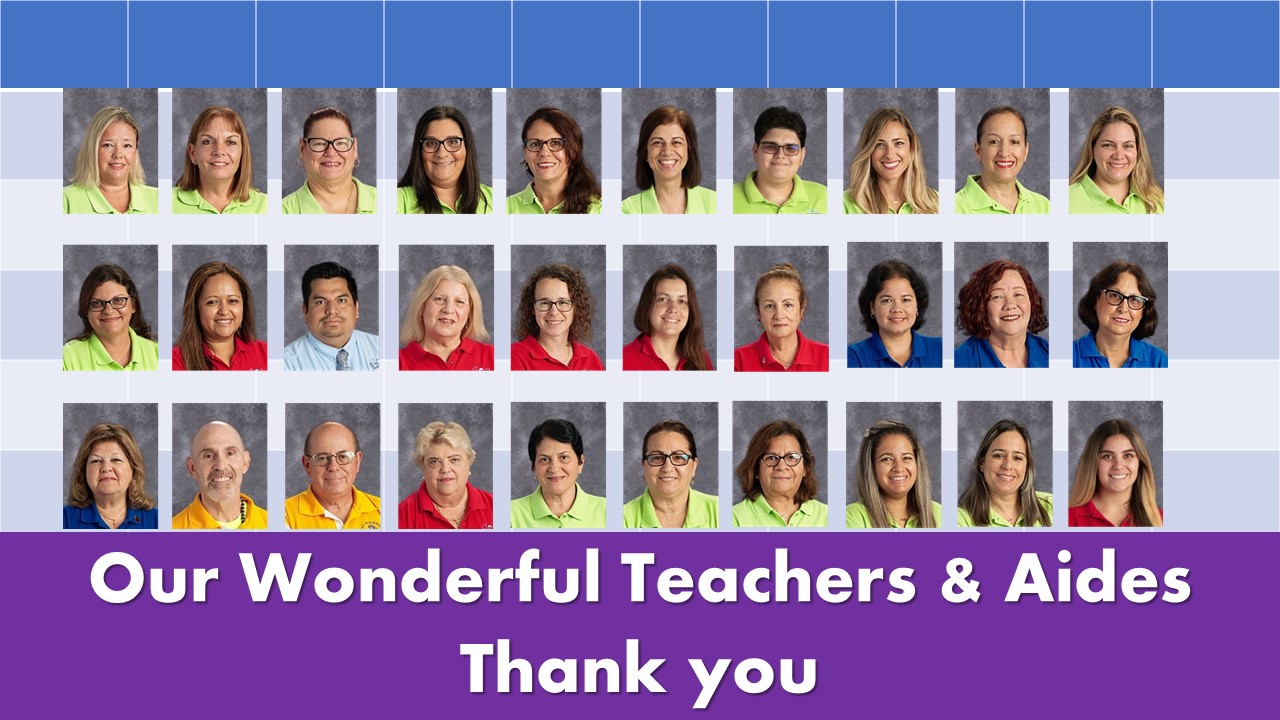 School Mission Statement
We will create a positive impact

on

our families, our community, our country,

and

even the World.

We

love

Christ, we love the Catholic Church, we love to

learn

and serve.




"Can't say enough. My daughter is taking all honor classes in High School. St. Michael did an excellent job preparing her for HS."
"Since the first time that you walk into the school everyone receives you with open arms, they care and they listen to you. Superfamily oriented and makes every child feel special I wouldn't change St Michael the Archangel School for No other school. Extremely happy to be part of the SMA family".

Blanca Rita Giron - Sep 2019