Parent & Student Handbook
An interesting and challenging experience awaits you as a student or parent of St. Michael the Archangel Catholic School. To answer some of your questions concerning the school's policies, the school has prepared this Parent-Student Handbook. Please read it thoroughly and retain it for future reference. The policies stated in this handbook are only guidelines and are subject to change at the sole discretion of the school, as are all other policies, procedures, or programs of the school. From time to time, you may receive updated information concerning changes in policy. However, the school has the right to add, delete or revise any school policy or procedure with or without notice. This handbook is not a contract, express or implied, and none of the policies or provisions should be construed as such. If you have any questions about the school's policies, please ask the principal for assistance.
Parent & Student Handbook and Calendar 2022-2023 Academic Year
Home & School Association
The purpose of the Home School Association is to help improve the school and to promote parental participation in their children's education. Home and School Association provides the opportunity, as a representative of all school families, to present their ideas on how to improve the school and work with your fellow members in implementing those ideas, while respecting the established school policies and practices as set forth by the Pastor and the School Principal.

The HSA of St. Michael the Archangel Catholic School continues to strive to make our school the best it can be for our children.

Made up of parents and administration as well as our pastor, the HSA works throughout the year through fundraisers to provide the school with improvements in both the physical aspect of the school and with educational materials that are purchased for the students' benefit.

The St. Michael the Archangel Catholic School Home and School Association is a group of volunteer parents who work with school and church in order to create a productive and enriching school environment for our children, the students of St. Michael.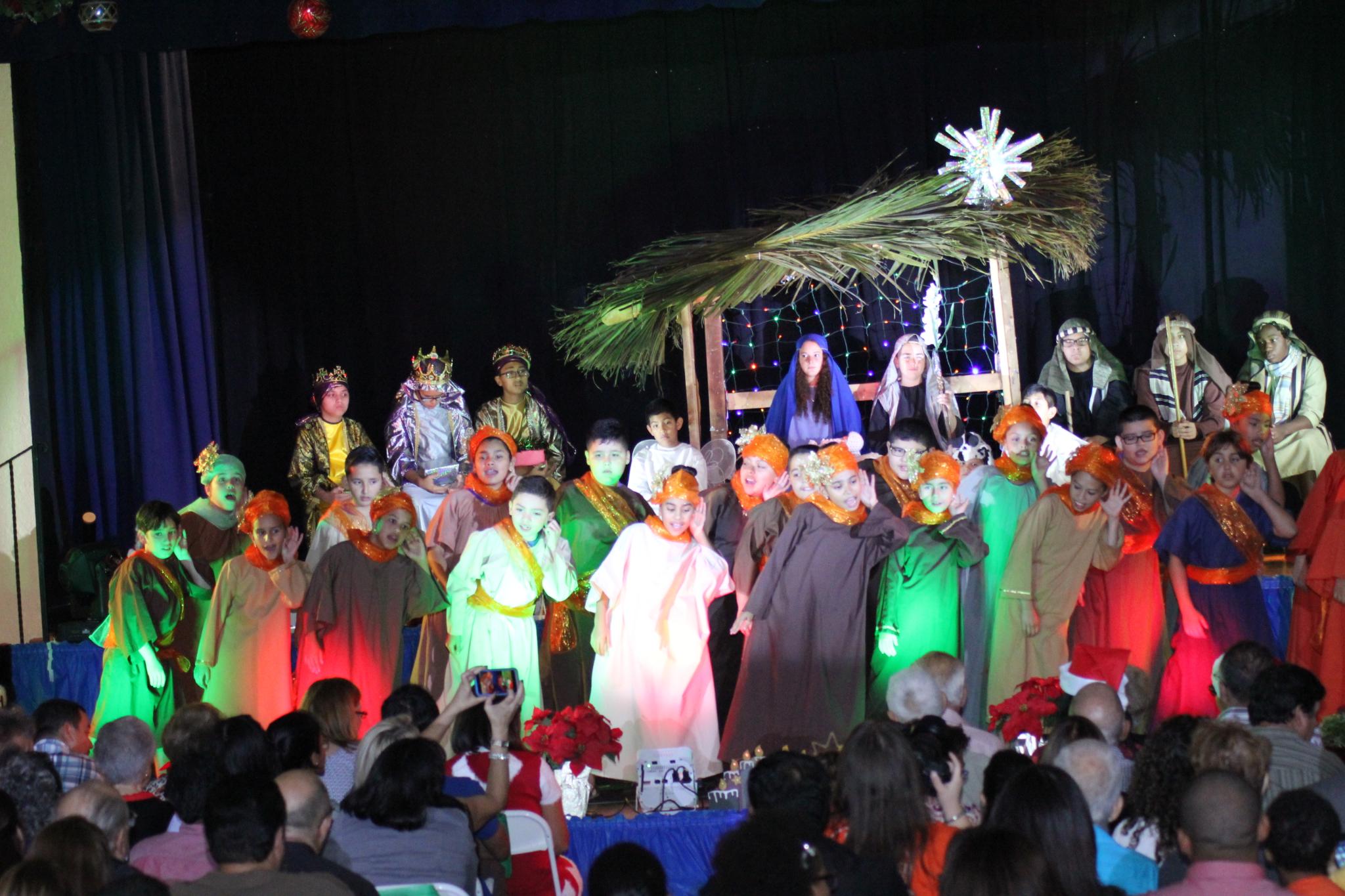 After School


The school provides extended After School Care for students whose parents cannot pick them up at dismissal.

The cost of this program on regular days is $8.00 a day (per student). On Early Dismissal Days, PK and Kinder Students will be placed in this program after 12:30 PM, and students from 1st through 8th Grade will be placed in this program after 1:15 PM. The cost on Early Dismissal Days is $12.00 a day (per student). The school will not be responsible for students who do not follow regulations and do not go to the Before or After School Care Programs when they should. During athletic events or practices students who do not participate in them, are not permitted to be in the field or patio. Coaches are responsible only for the team members. Students who participate in extra-curricular activities and who are not picked up at the appropriate time must stay in After School Care and pay the stipulated fee.

Report Cards may be withheld if at the time of distribution any amount is owed for the After School Care Services.
Early Childhood Programs


St. Michael's is very proud to offer an opportunity to enrich the growth of children as young as three years old. Our Early Childhood Program was developed years ago and has been successful in helping 3 year olds adapt to new types of environments. We feel it is very important for children to learn to love school at an early age. Our Early Childhood Program is meant to introduce your 3-year-old to school and its rewards.
Step Up for Students
St. Michael the Archangel Catholic School is proud to accept scholarships from these organizations. We have a great number of students who are participating in these scholarships and are thriving in our multicultural environment.
For more information on either of these scholarships call our school office or go to:

Step Up For Students: http://www.stepupforstudents.org/
Mc Kay: