Library / Accelerated Reading
I have been blessed to be part of the St. Michael School family since 1992. My three sons all attended St. Michael, and I thank God that they received an excellent education.
My favorite past time is to read and I also love to play tennis, attend Broadway plays with my husband, and spend time with my family.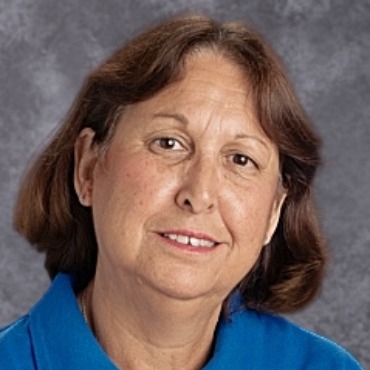 I have been the Computer teacher at St. Michael School since 1991. In addition to my years as the Computer teacher for grades kinder through eighth. I am currently the Accelerated Reader Program Coordinator and Cheerleading Moderator. Furthermore, in addition to my professional involvement with St. Michael School, all three of my daughters are St. Michael graduates.
"When we pray God hears more than we ask; He gives more than we imagine, but in His own time in His own way according to His wisdom. So keep Faith"