I am a Spanish teacher. It is my fourth-year teaching Spanish at St. Michael.
Before I became a Spanish teacher. I was a Kindergarten teacher. I really enjoy teaching a new language and culture to St. Michael's students.
I have a bachelor's degree in English for speakers of other languages (ESOL) and World language – Spanish.
I love my family; I enjoy spending time with them.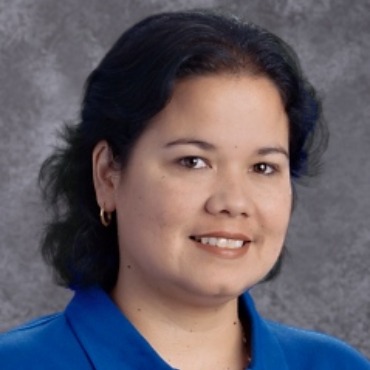 Students made trees for San Valentine. They wrote a loving message in Spanish for their family. They used hearts to decorate it.