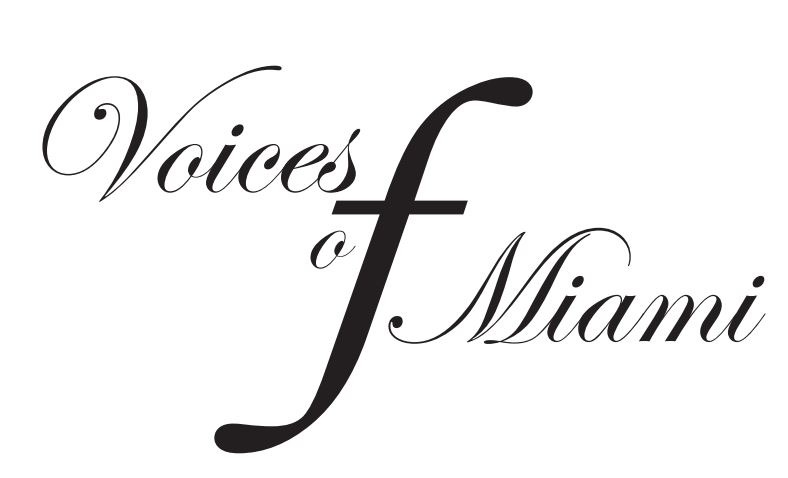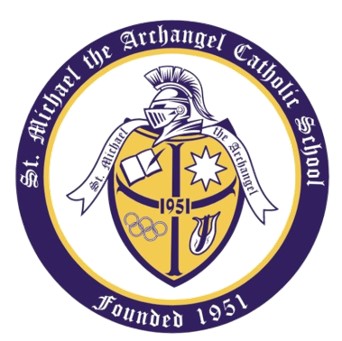 ALLEGRO Summer Camp is like no other camp. It is directed by St. Michael the Archangel Catholic School together with Voices of Miami, created to promote confidence, and a unique learning experience.
Structured sessions are focused on a diverse educational experience in Art, Music, Dance, Enrichment, and Sports, ensuring campers are always actively learning.
Campers will participate in weekly performances centered on the theme of the week which will be presented on Fridays. While they are having fun, important social skills will develop that will help them advance in arts, sports, and academics.


Learning while having fun is our goal!