Welcome to St. Michael's Alumni Page. We continue to expand our efforts in reconnecting with alumni from all decades. St. Michael must have thousands of alumni living around the country; working in every type of profession imaginable.
Our hope is to connect them, share memories and bring them back to spend a day at St. Michael. Please complete the below form and contact your friends to do the same.
We aim at a monthly update of a graduation class. Send us your pictures and stories to share with your old friends.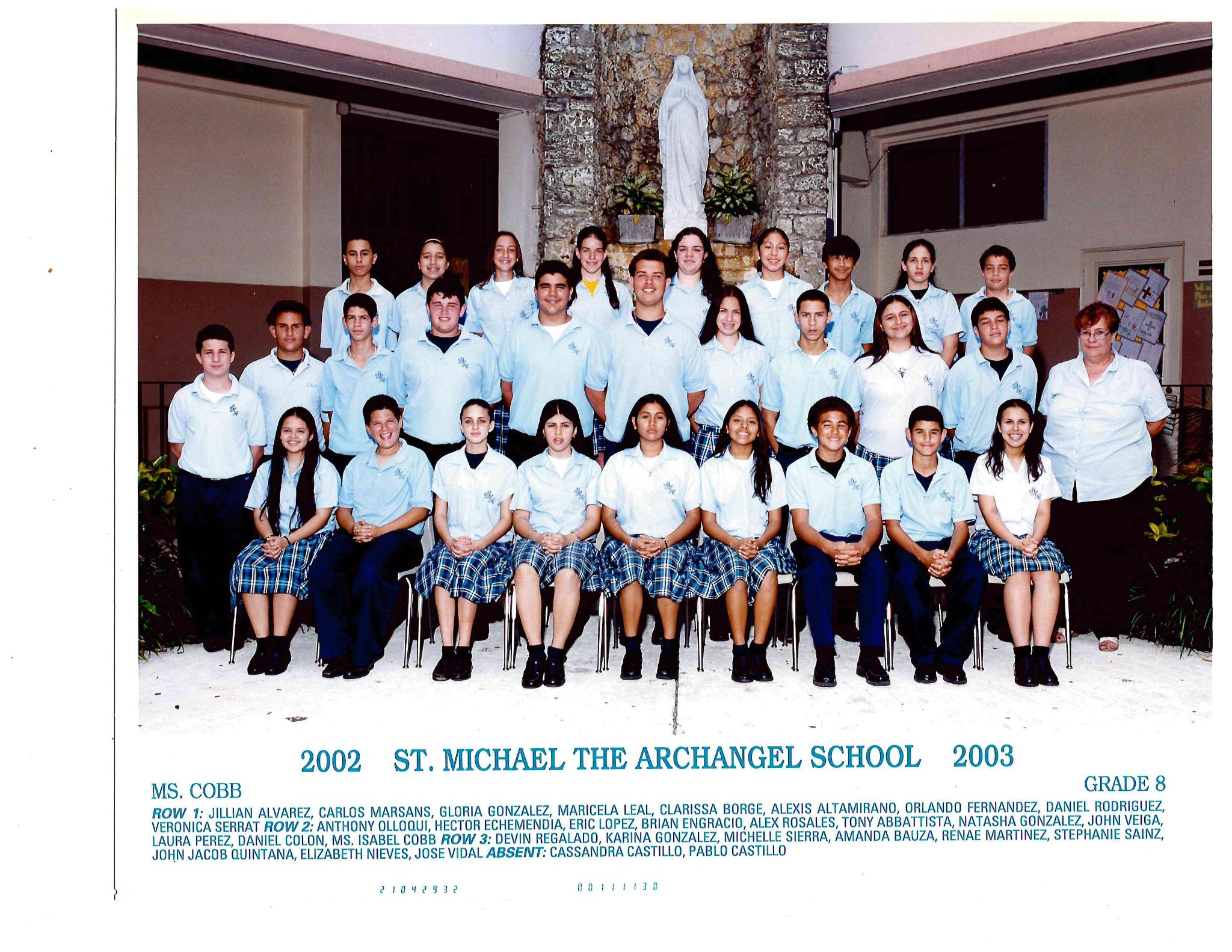 To the graduating class, which wish to remain anonymous, THANK YOU for your donation to St. Michael.
Can your class donate too?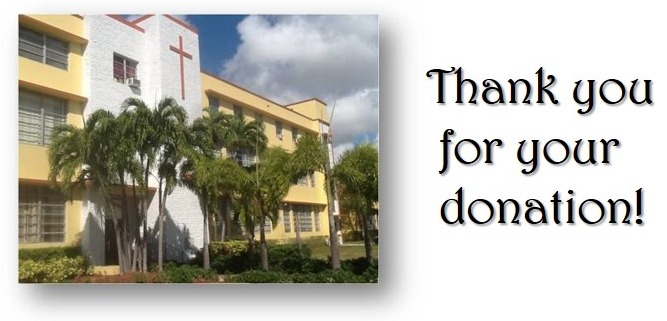 Send us your contact information